Vacation home reimagined 🙌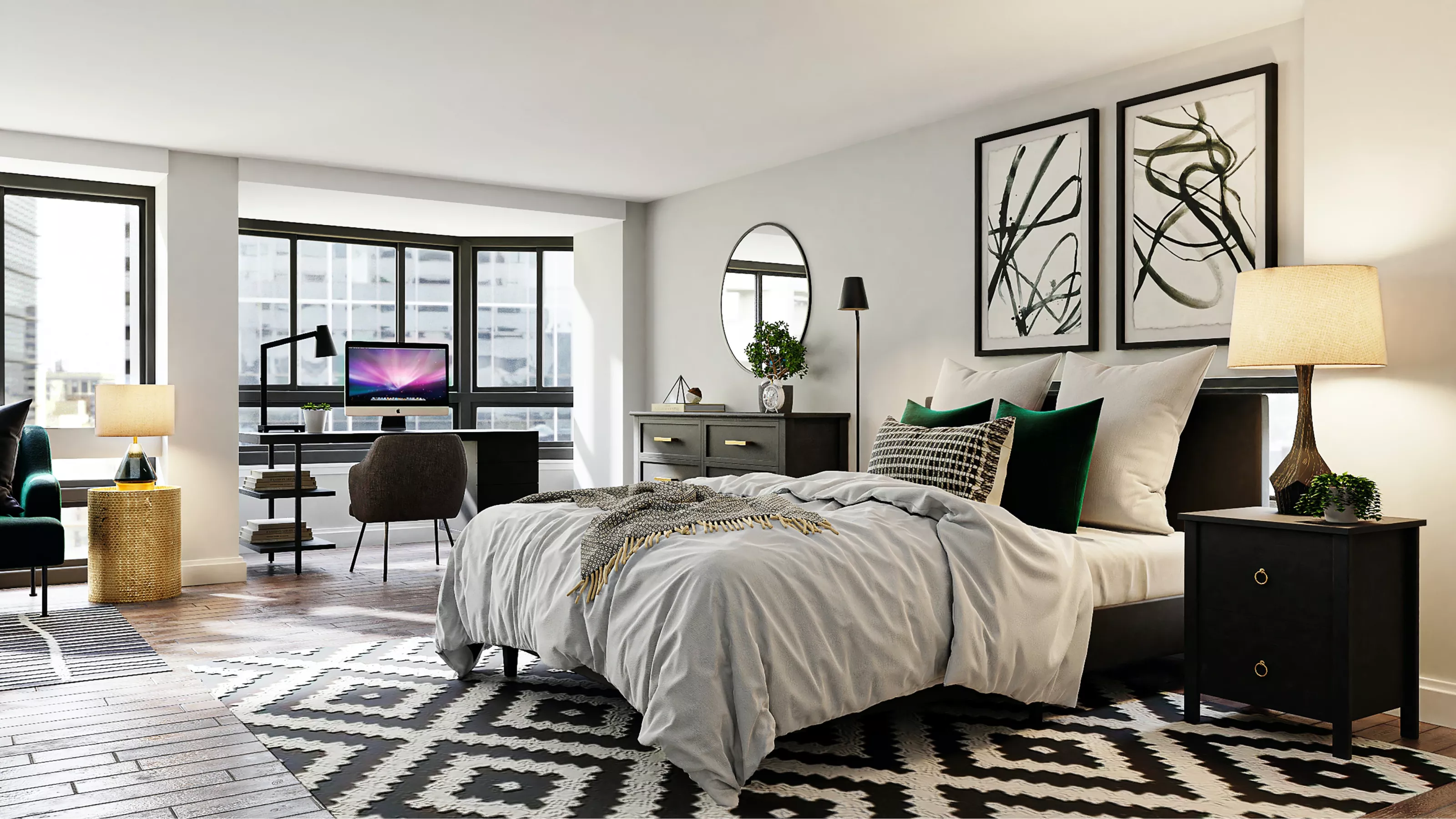 We make quality accommodations accessible to travelers worldwide
Our core mission is to improve the quality of life of digital nomads, building out a forward-thinking sustainability company at the bleeding edge of technology.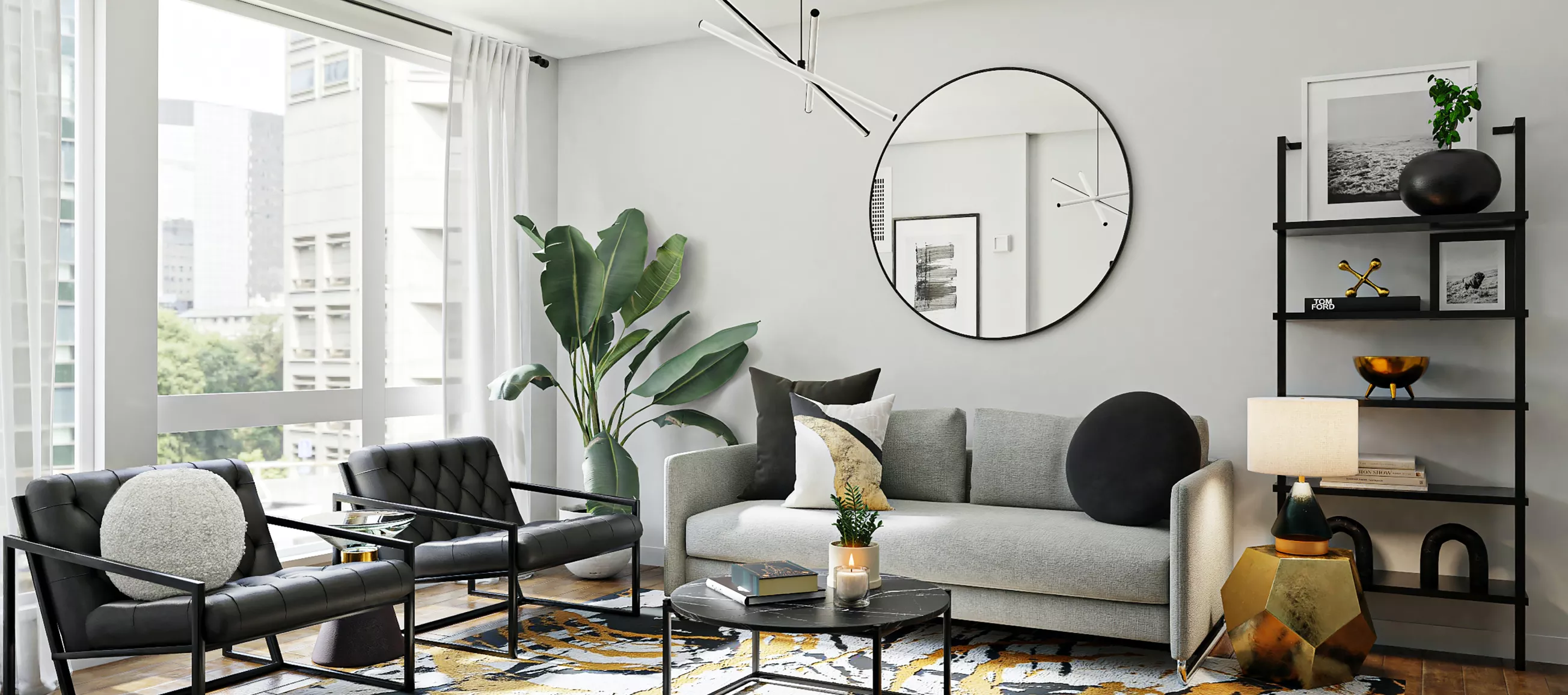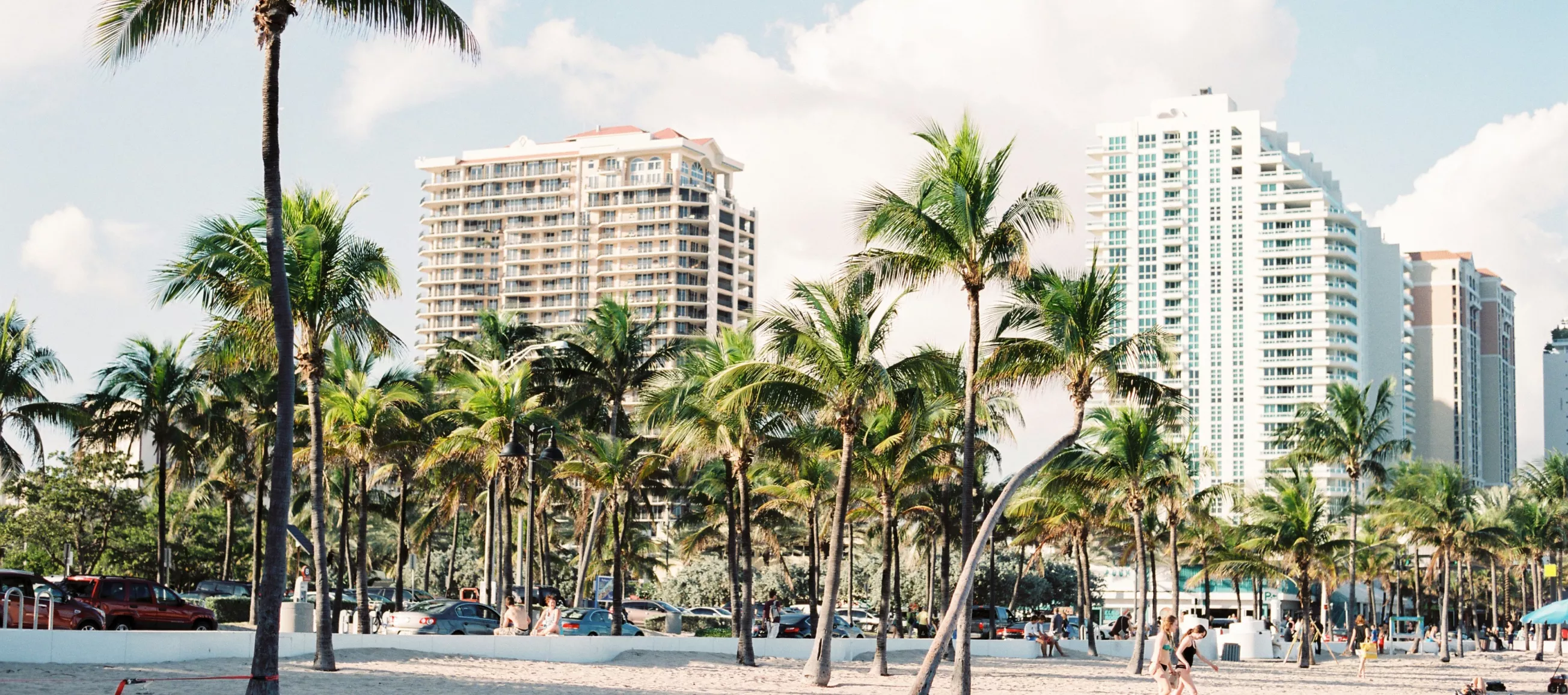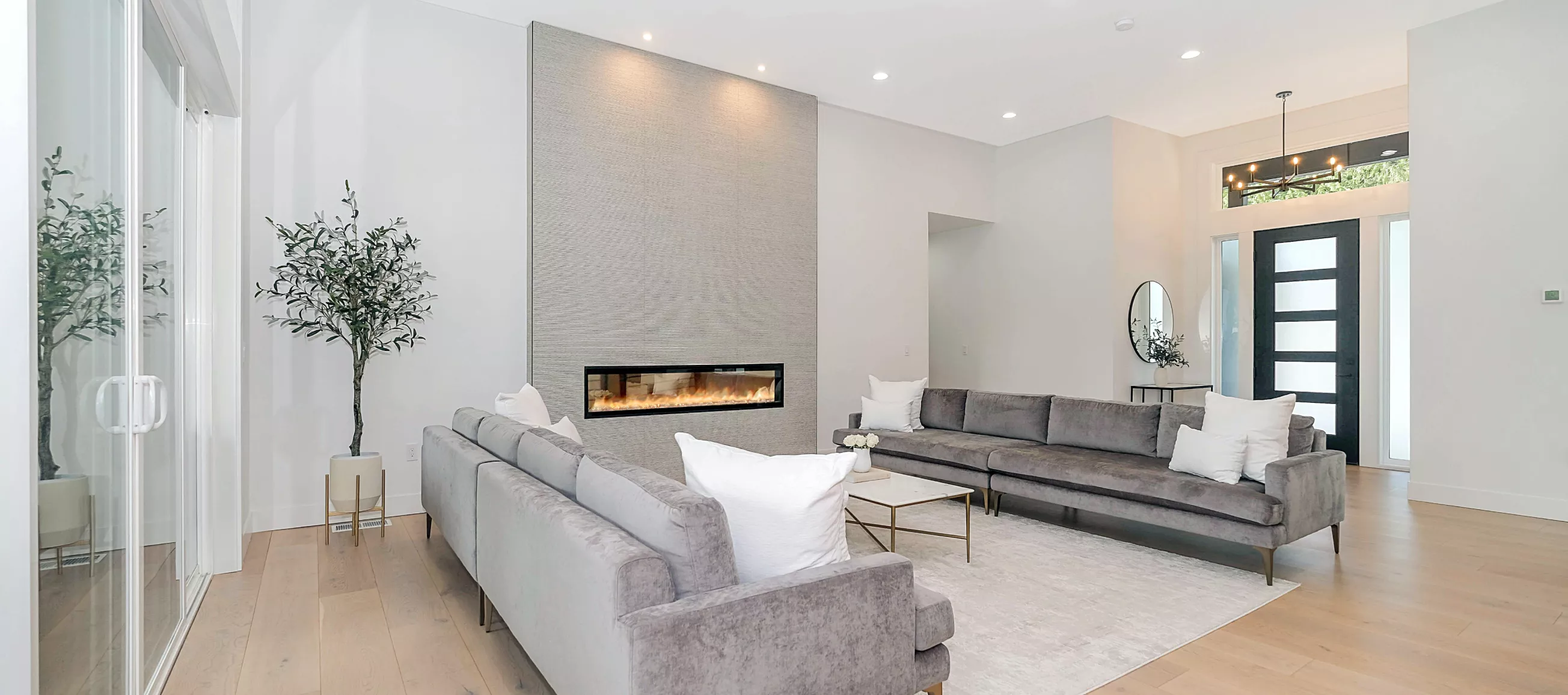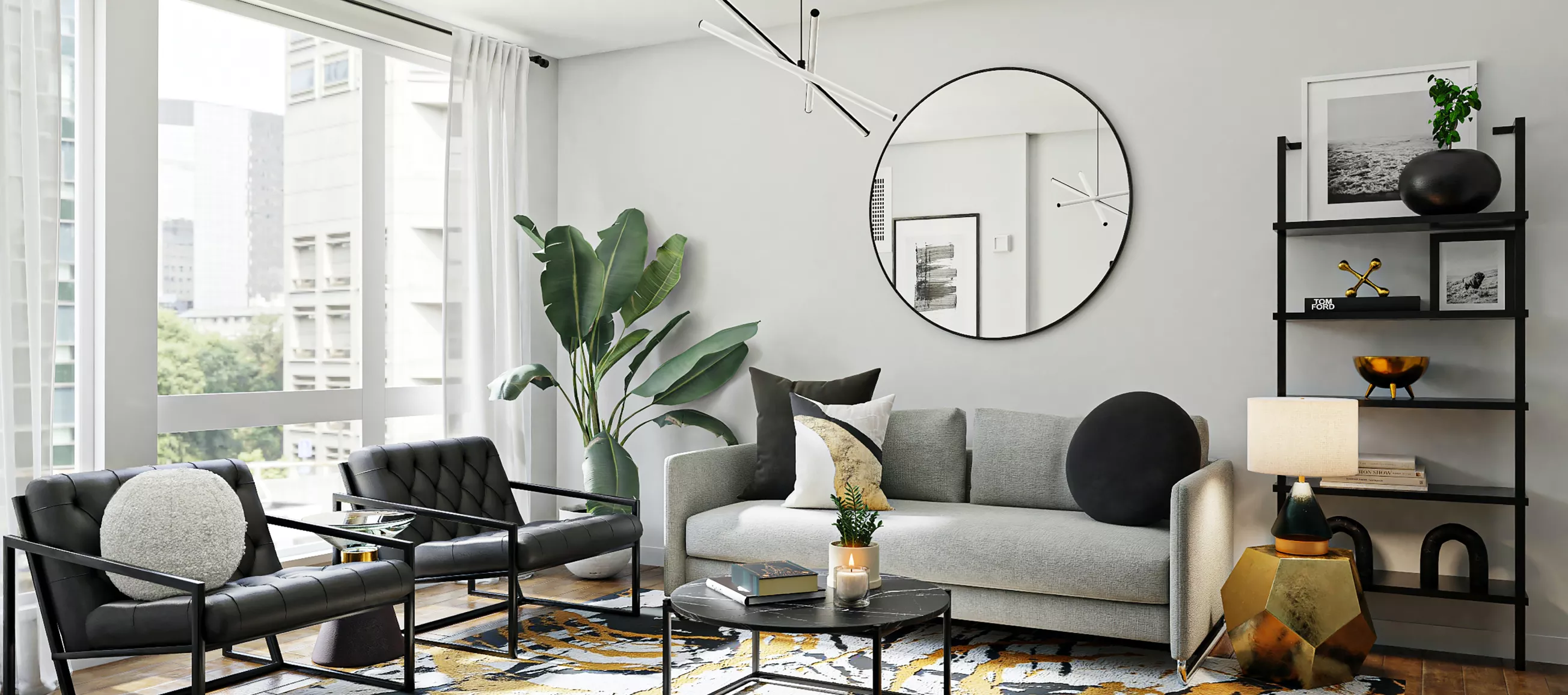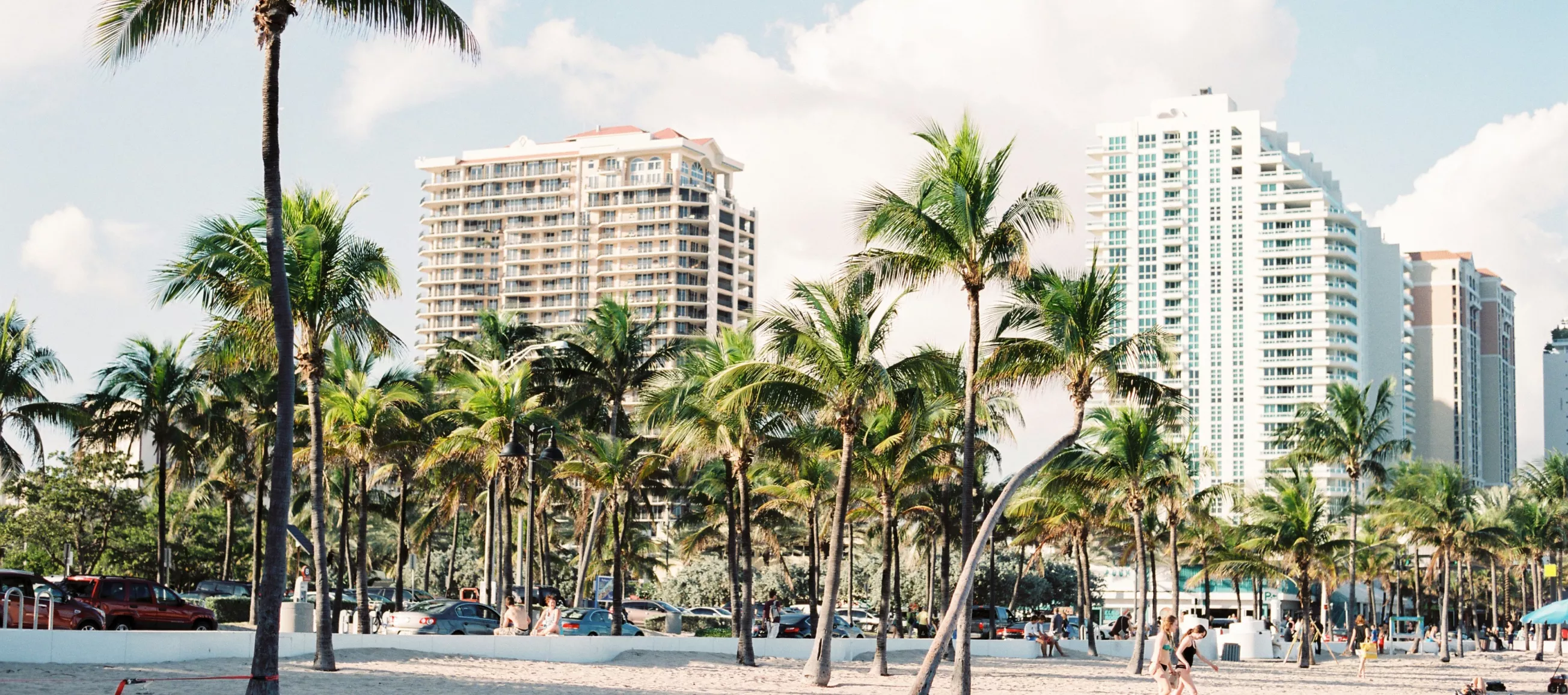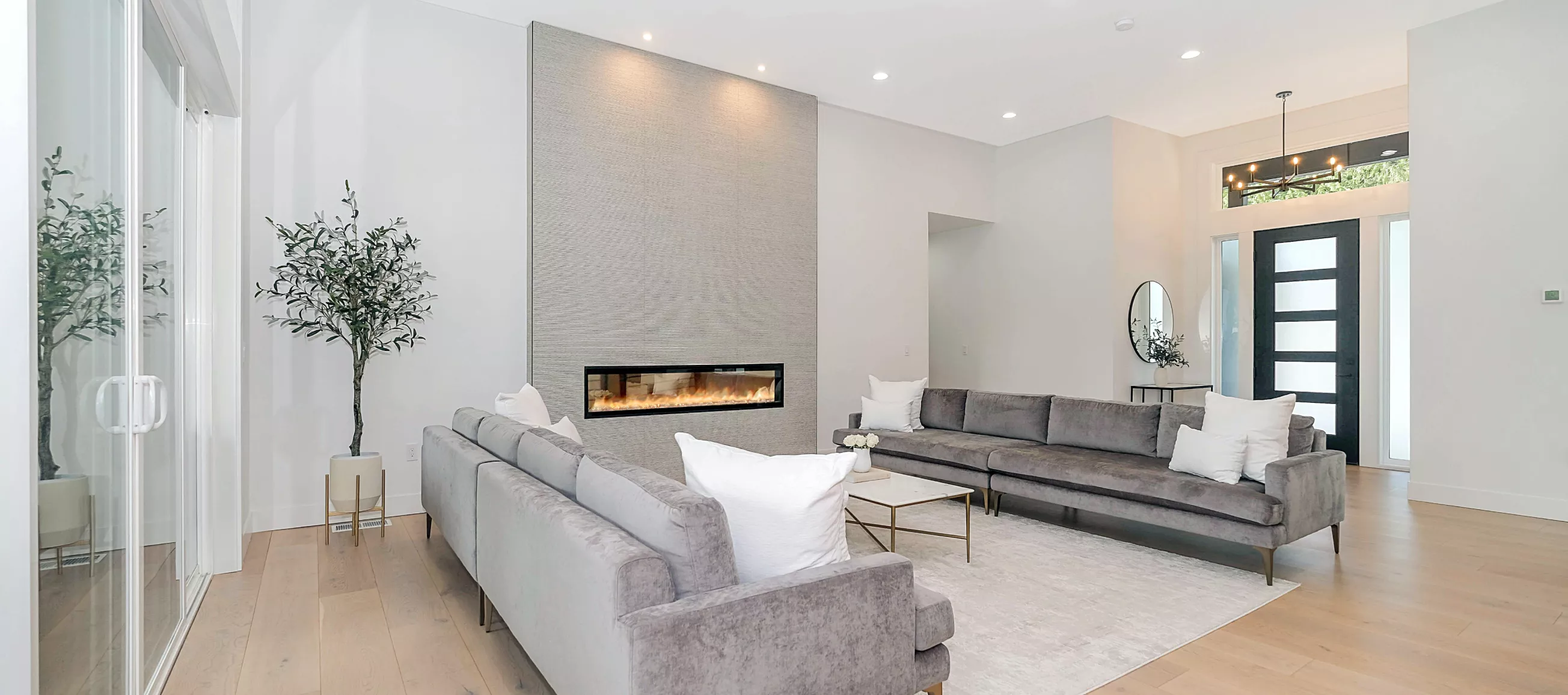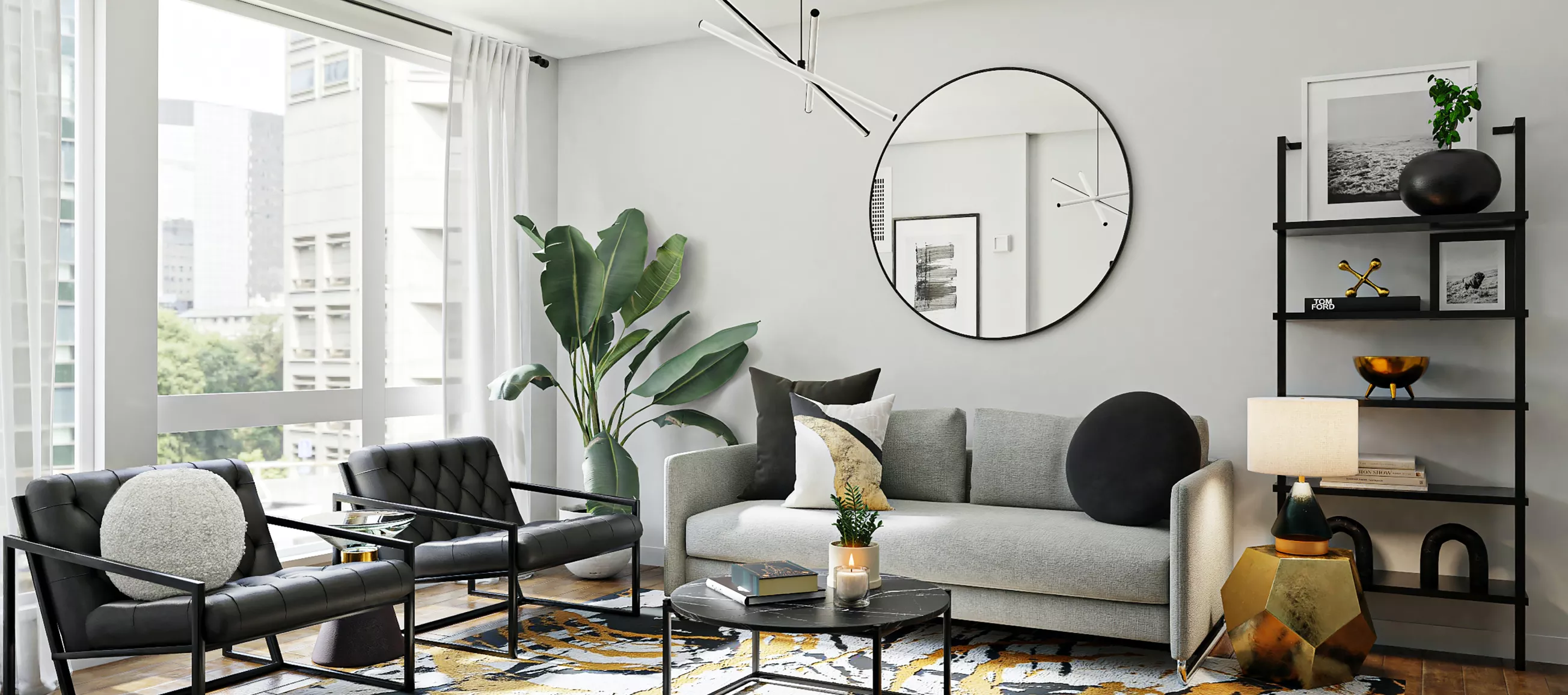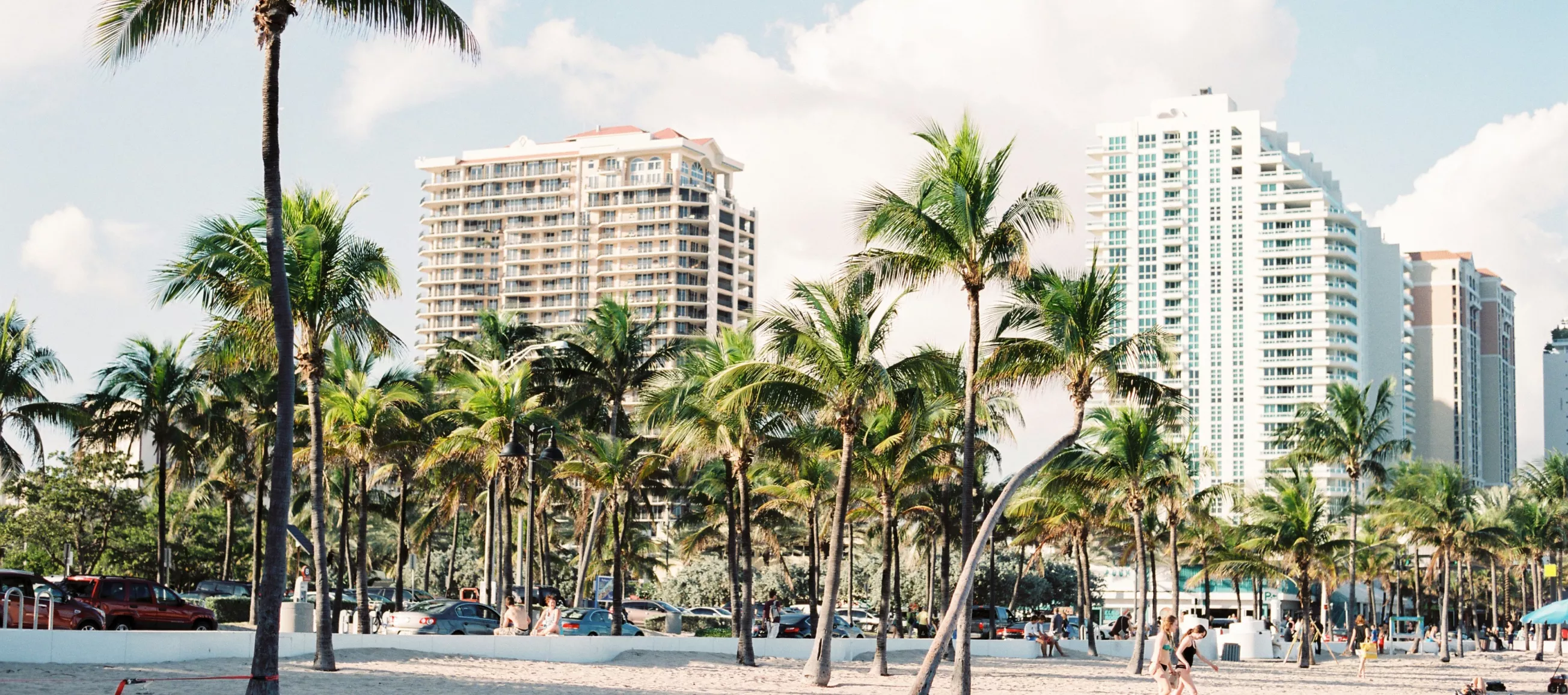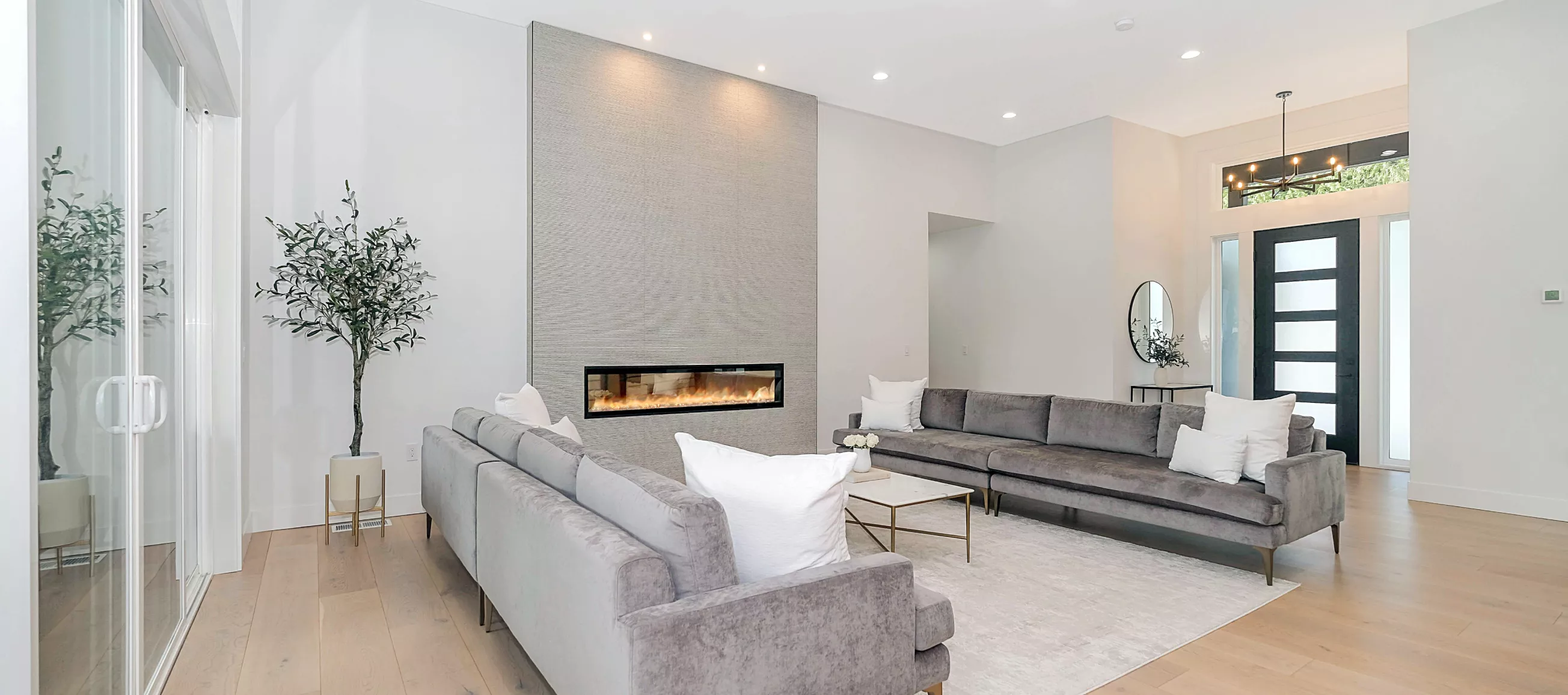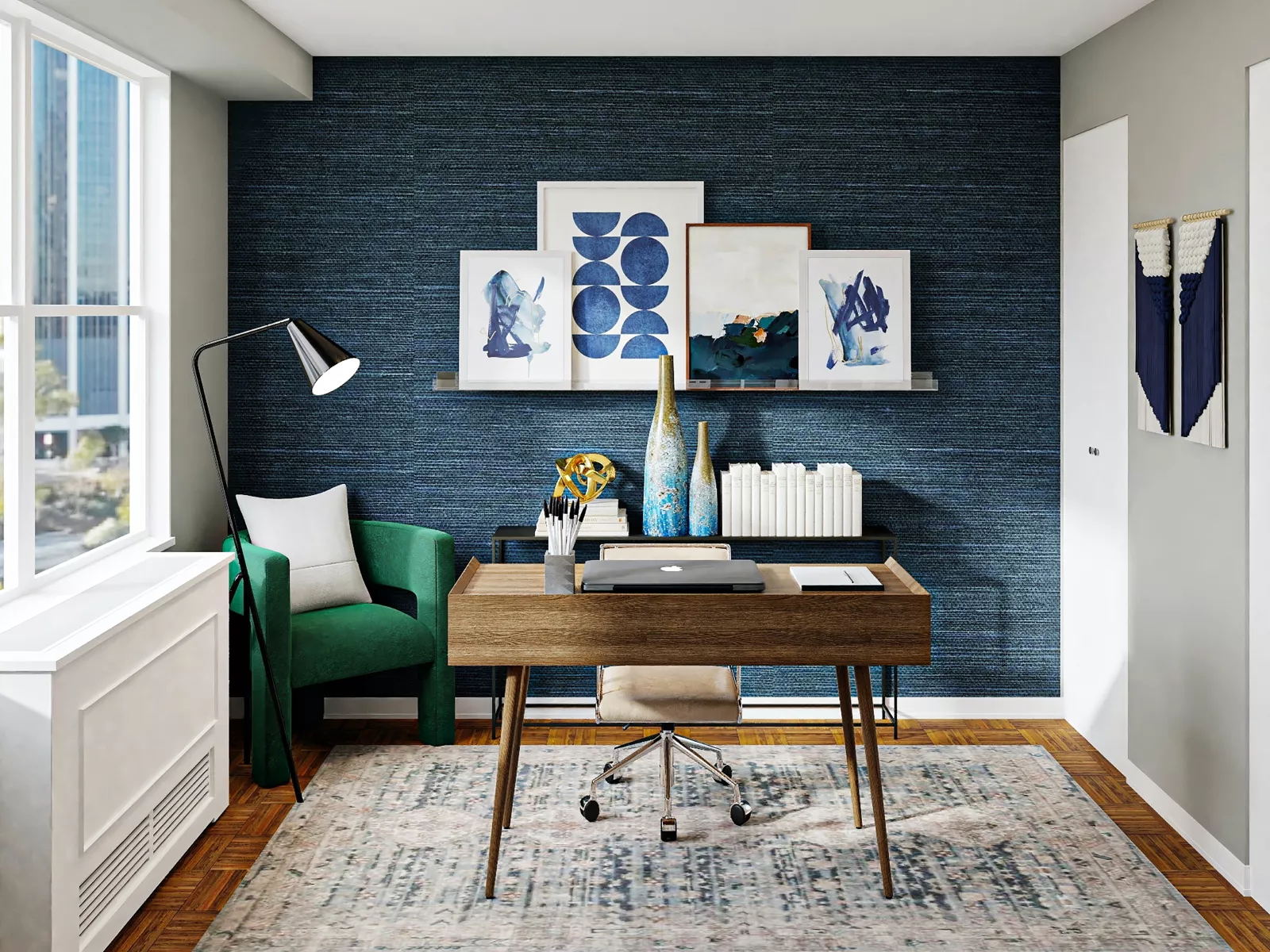 Digital nomads are unique. Most work remotely, so they appreciate furniture ergonomics for maximum productivity when traveling.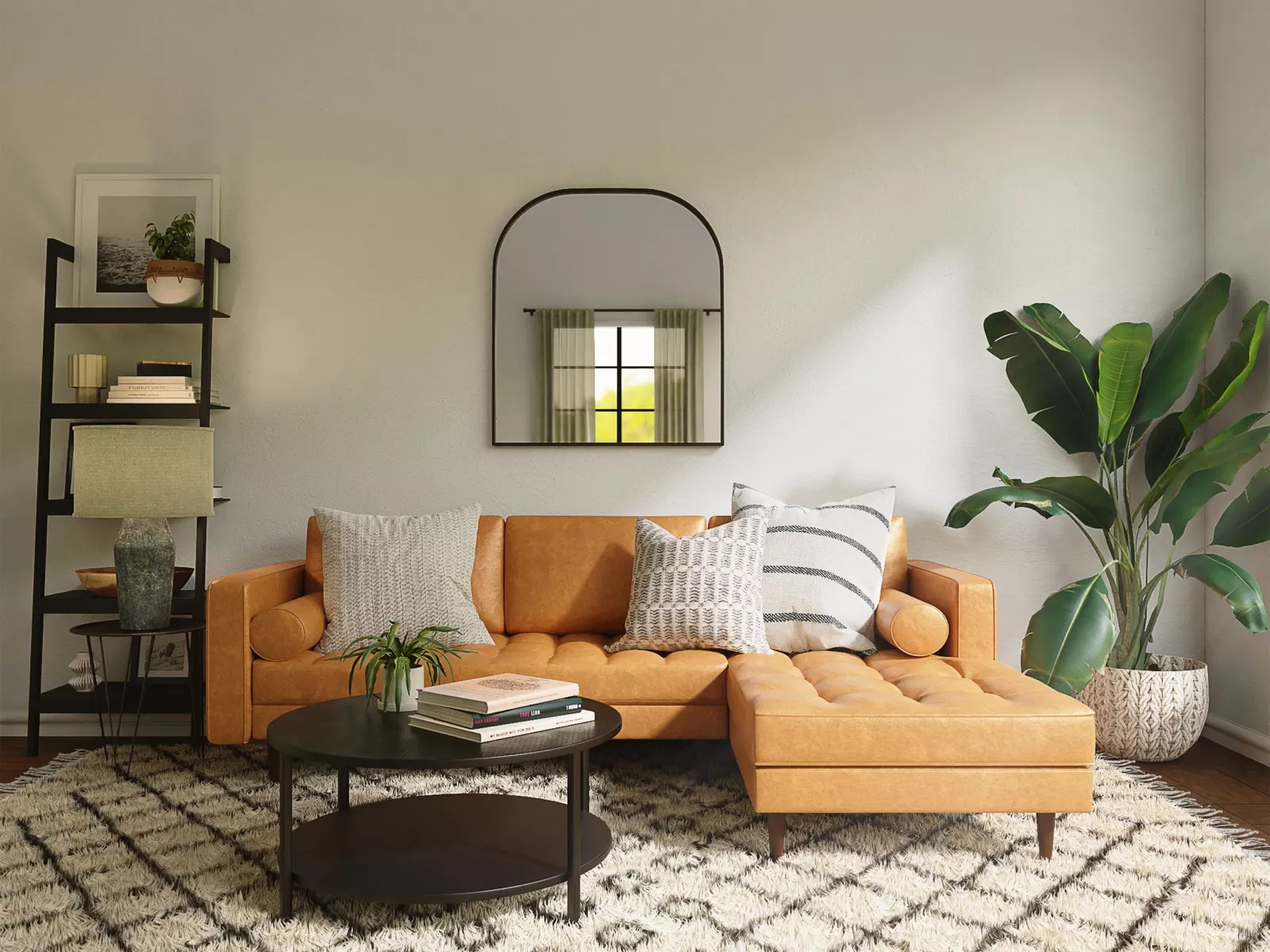 Great room experience starts with comfort, and our curated furniture, tech, and interior design make for a seamless stay.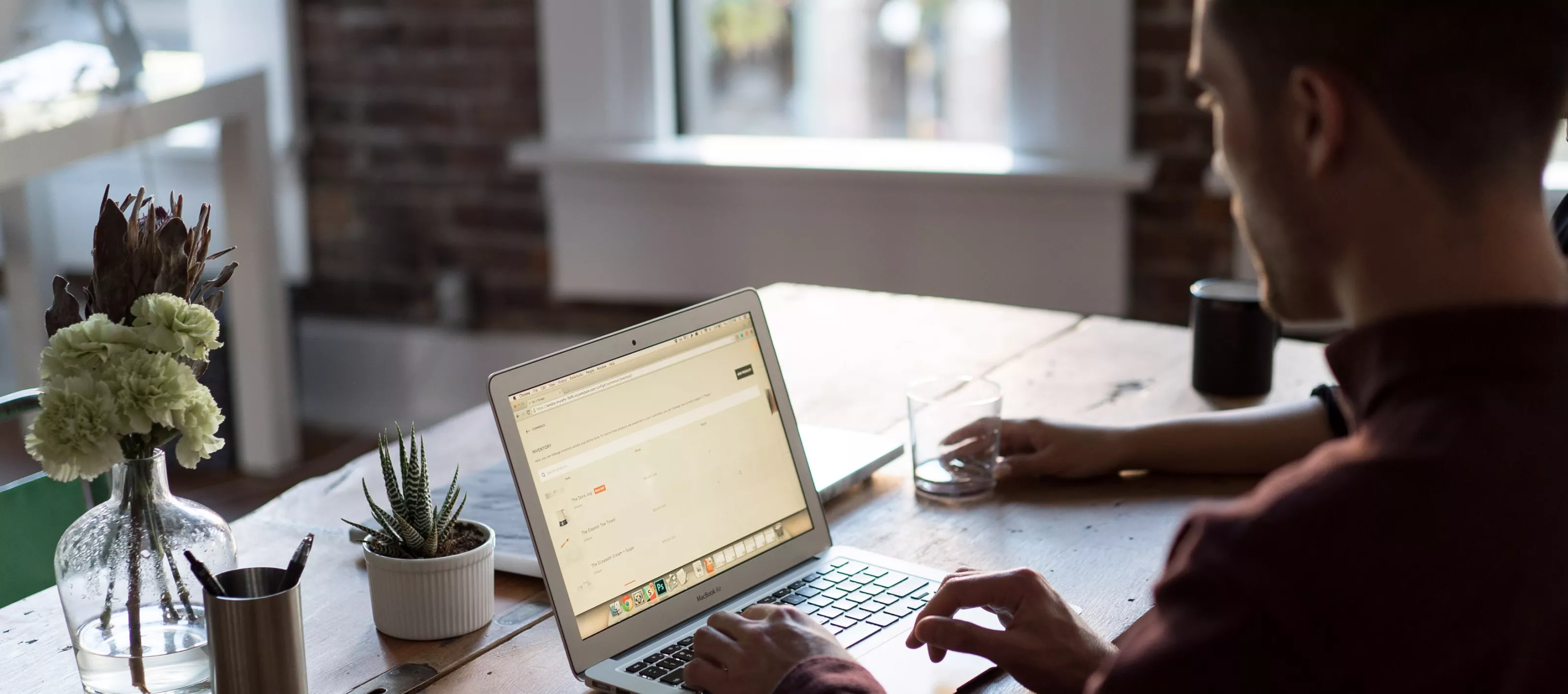 The current hospitality industry fails to consider the needs of digital nomads
Even the most excellent hotels furnish rooms with stiff-backed chairs and minimal tech. We're overhauling these flaws and upgrading living conditions for people worldwide.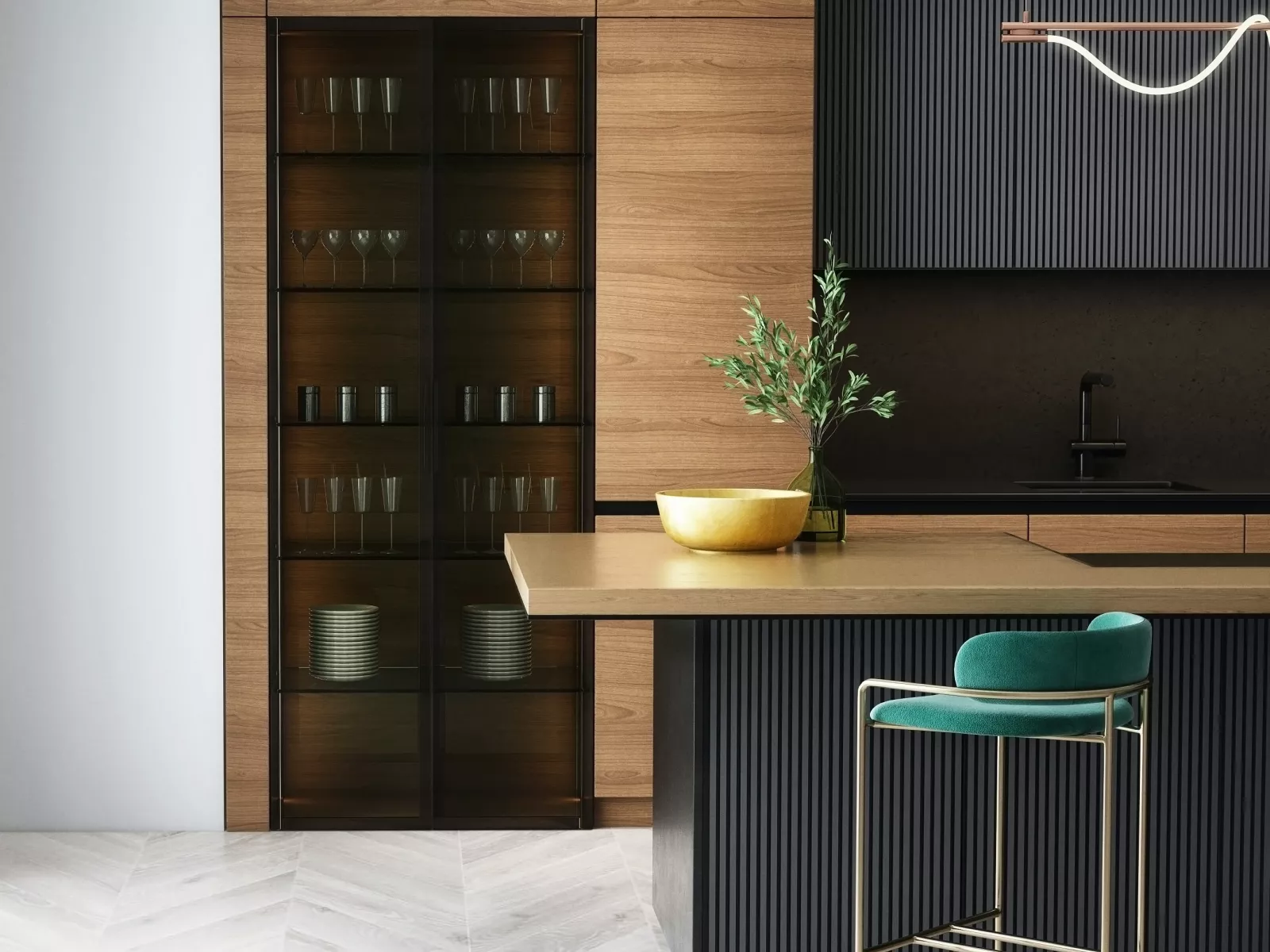 We deliver hospitality that's both comfortable and aesthetically pleasing. We integrate local contemporary art into our spaces to introduce local culture and provide authentic experiences.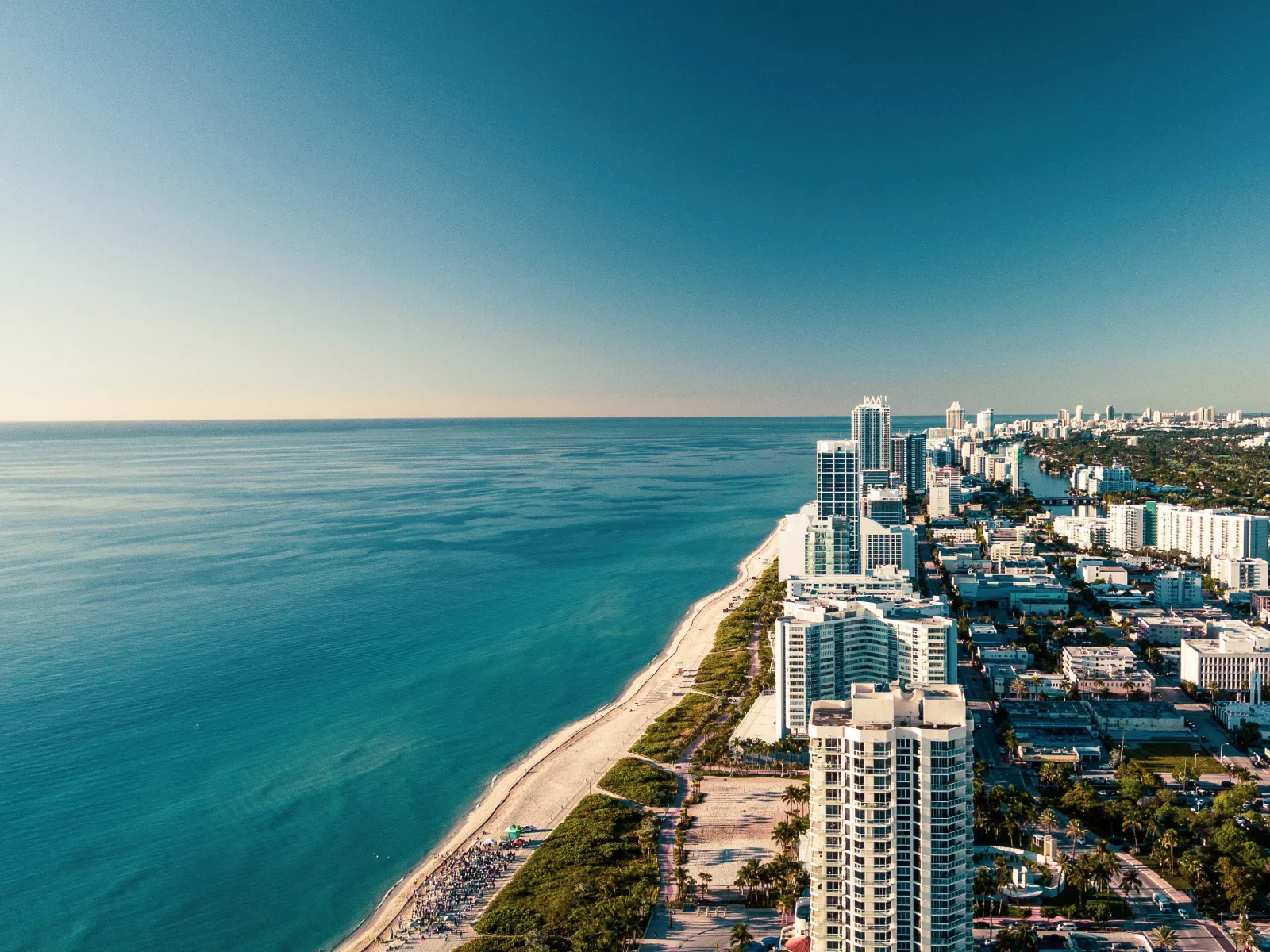 We realize that traveling isn't just about work. It's also about finding inspiration, bonding with people, and making memories. We strive to build the best work-from-home experience for our guests.
Exceptional properties deserve global exposure