We exist to unlock the possibilities of how we enjoy vacation homes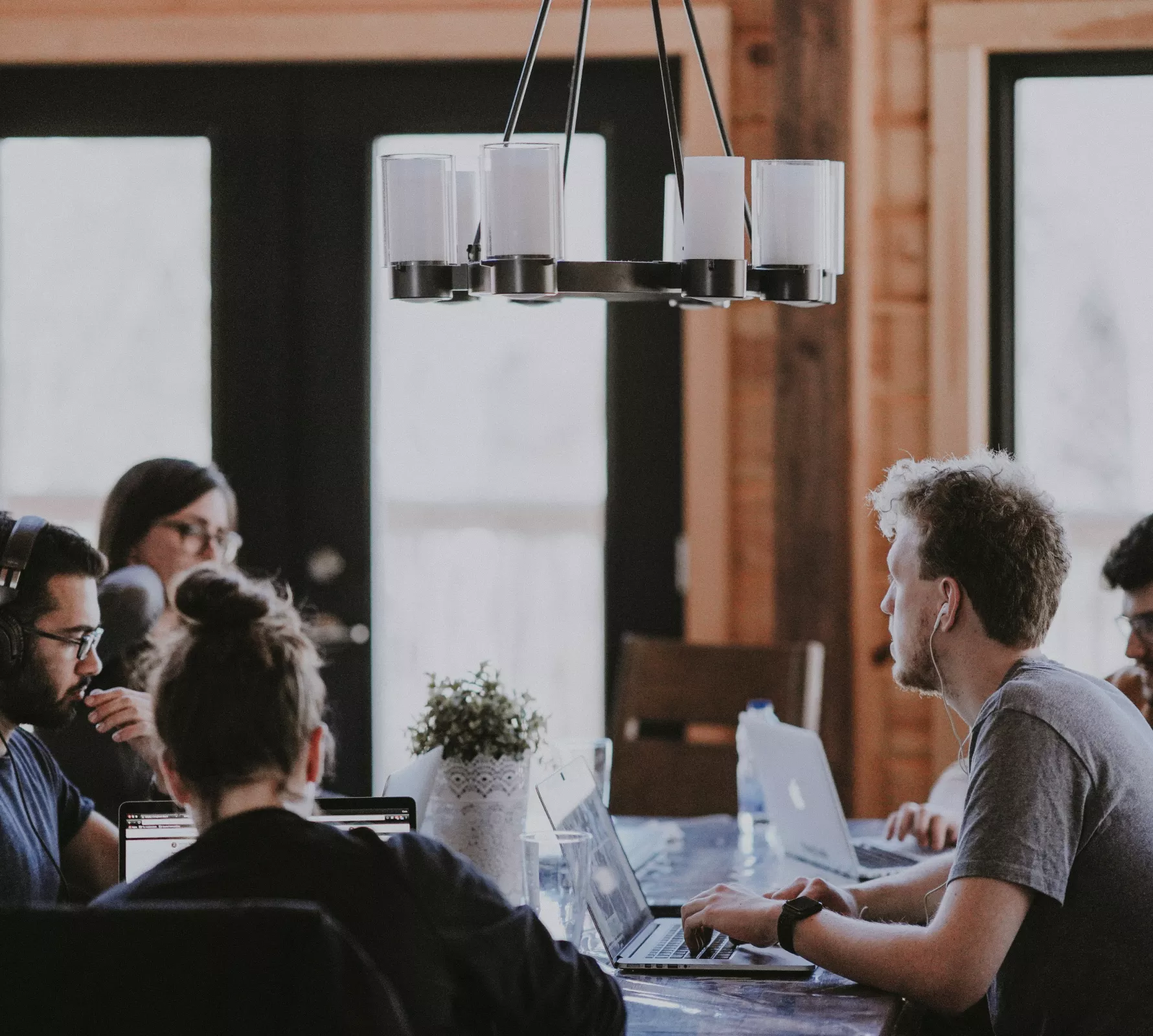 Our mission is to provide such accommodation experiences with robust work-from-home setups that enable work from anywhere. We aim to provide the most comfortable and productive environment for work while empowering our guests to experience the joys of travel. We create comfort from ergonomic furniture, high-end tech, and sound isolation to local art elements and stunning views of buzzing cities. Whether it's a quick getaway or a months-long adventure, we have a perfect room for each traveler.
We value honest and direct communication
We foster a culture that encourages everyone to speak freely and contribute their ideas, no matter their title or tenure. Here, you'll work with a truly global team.
How are we different from other companies?
We are a fully remote company where everybody works from home. We prioritize communication, shared culture, and mutual understanding so our teams can overcome distance to reach their full potential.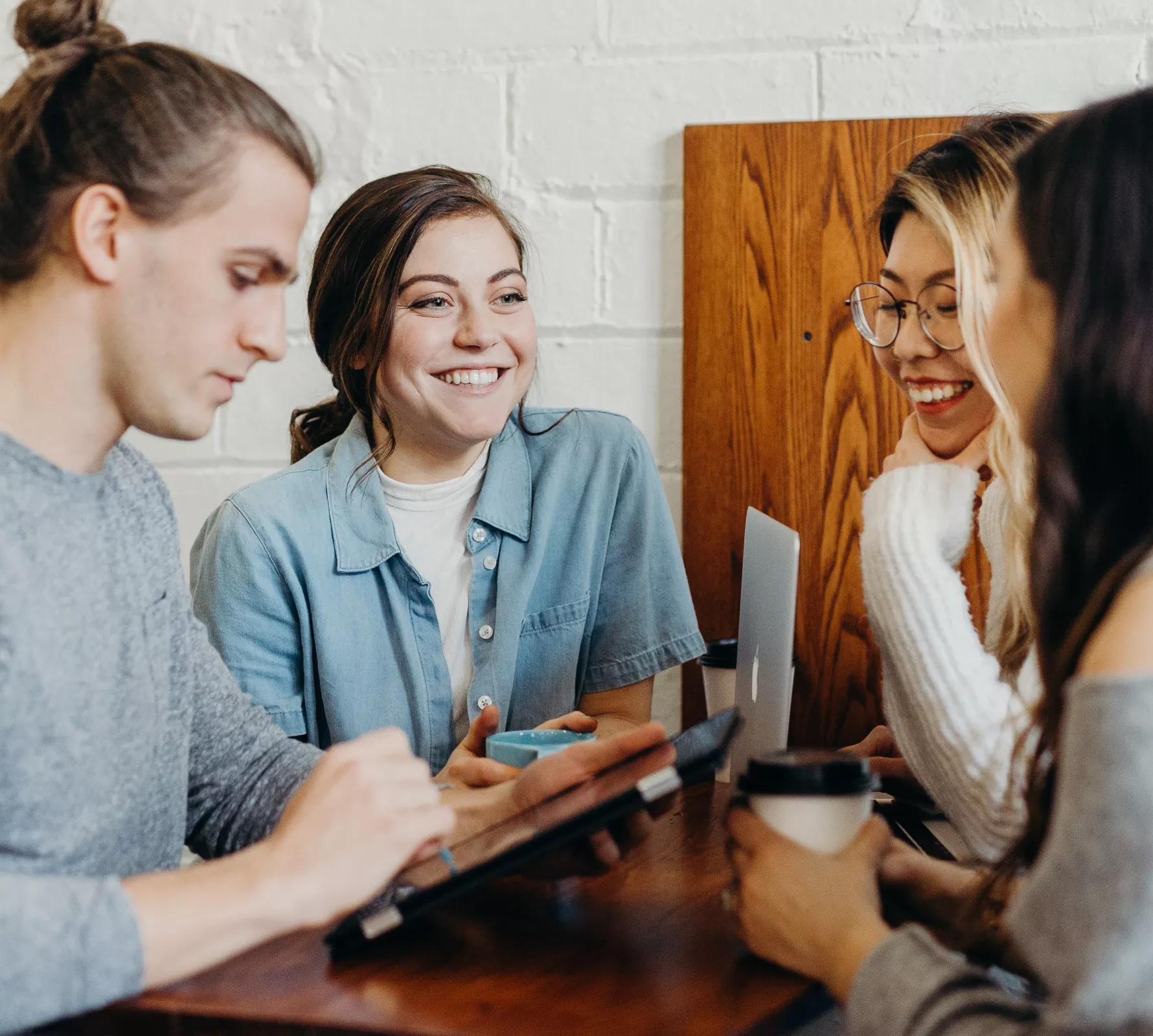 Make a difference with Lua
We believe in utilizing technology to make the world healthier, more informed, and more equal, and it has the power to change lives drastically. If you join us, you'll contribute to creating products that truly address global issues.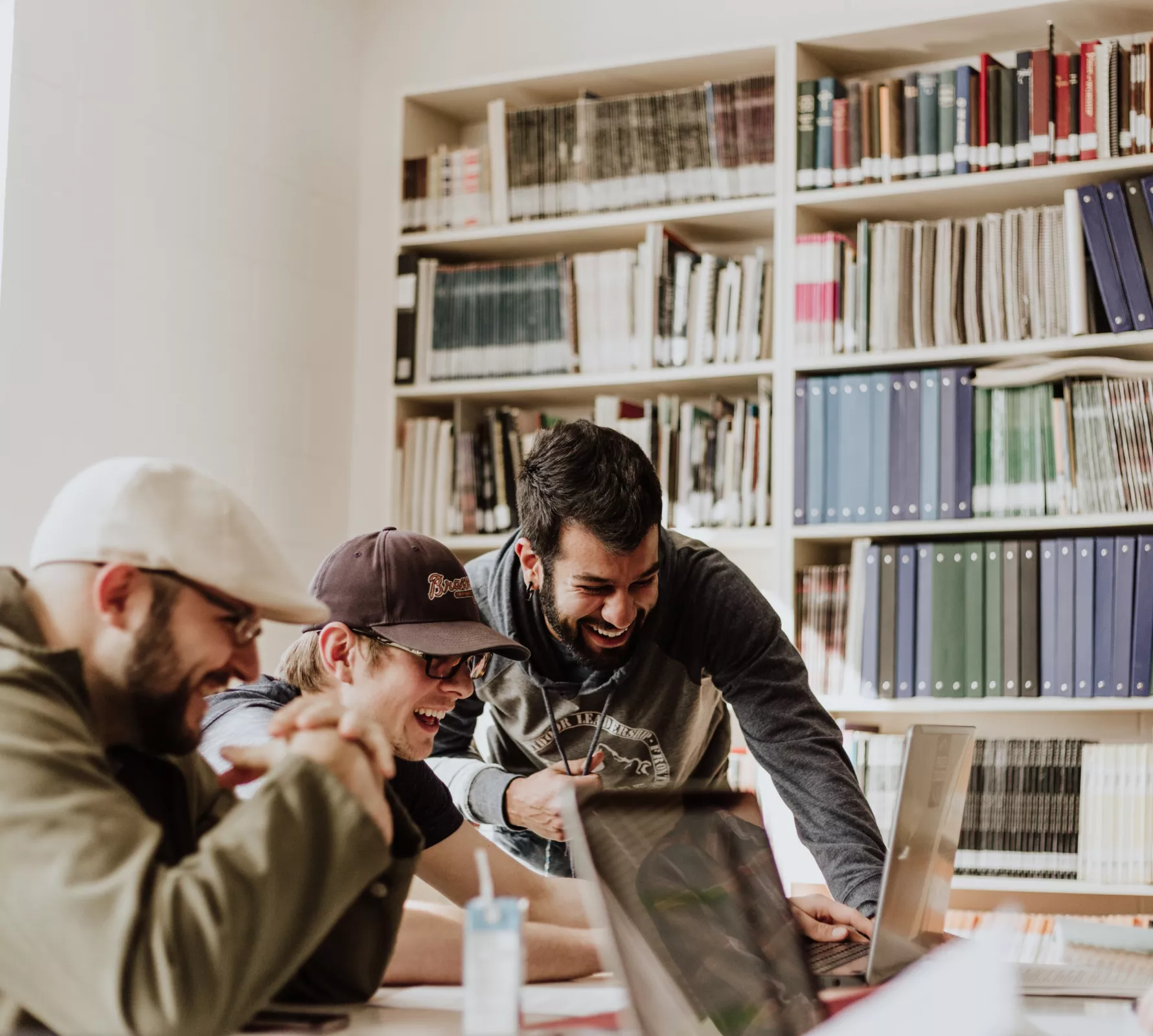 Remote work means no commute, more time, and a better work-life balance.
Remote work means no commute, more time, and a better work-life balance.

We want you to have financial security, and we understand that your productivity hinges on your economic well-being.

We expect you to take regular vacations and days off to protect yourself from burnout.

Our teams bring together different personalities and experience levels, making solving problems much more accessible.

Leverage our international network of talented people, stay relevant and update your knowledge regularly.

With dedicated team leaders, you'll always have the help you need to succeed.

We take the initiative to always stay connected with people at Lua and measure their morale.